Building the Cloudflare Summer Challenge Application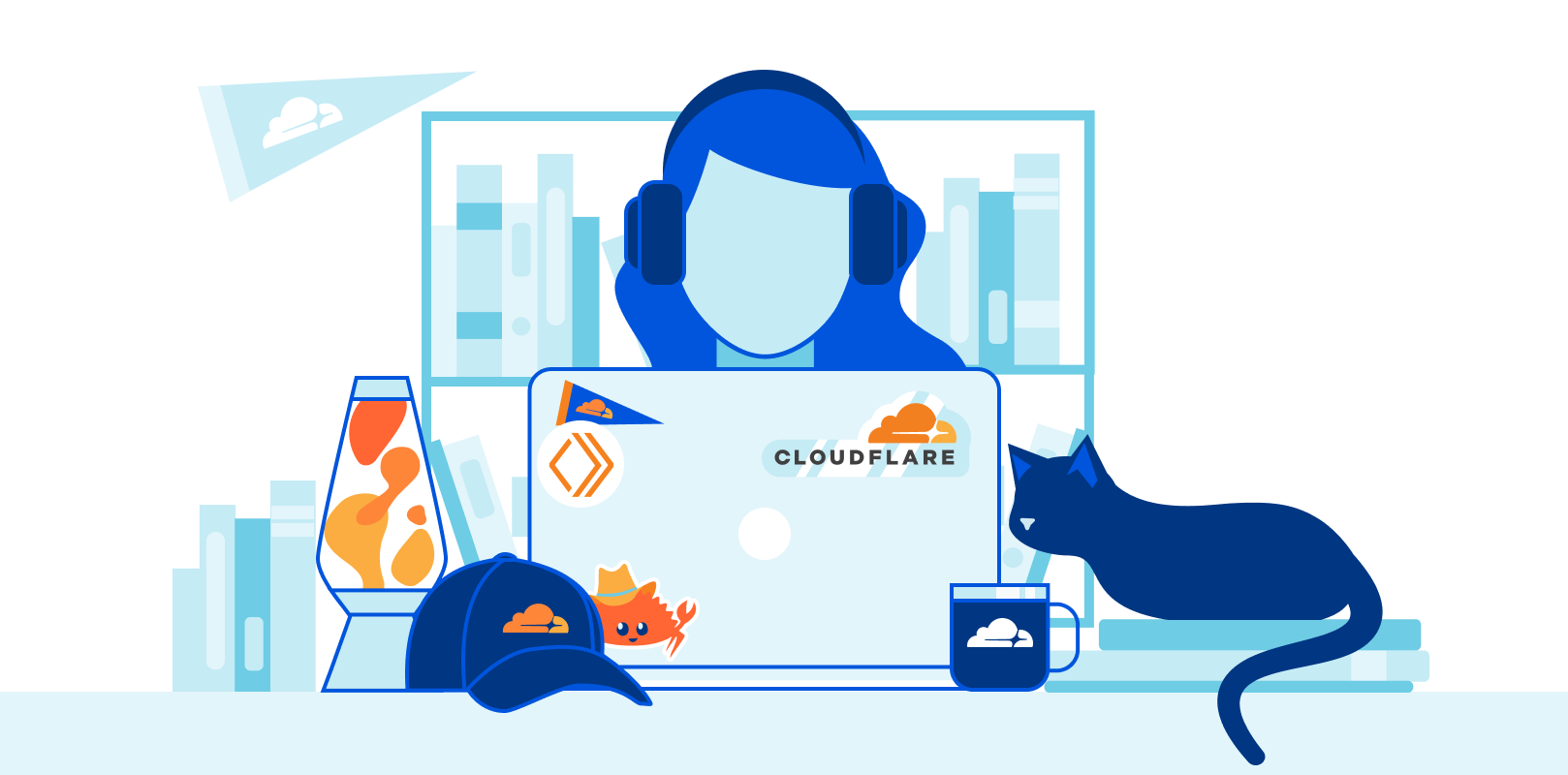 According to Cloudflare, If you haven't already heard, we're hosting the Cloudflare Summer Developer Challenge, a contest for the Cloudflare community at large. Anybody – yes, including you – can sign up for free and compete for a chance to win one of 300 available prizes. To submit you need to use at least two products from the Cloudflare developer platform — which makes this contest a great opportunity to give them a try if you haven't already! The top 300 submissions will receive a box of our most popular swag, so you should give it a go!
Coincidentally, the Cloudflare Summer Developer Challenge's landing page and signup workflow qualify as a valid project submission (so meta), so if you're looking for some inspiration, this walkthrough will shed some light on how it was built.
Overview
At its core, the application is a series of static HTML pages, most of which have a form to submit, with a backend API to handle those submissions, and a storage layer to persist the data. In a Cloudflare lens, this would point towards using Pages, a Worker, and Workers KV. And while this should be the preferred stack for a project like this, truthfully, this "application" was originally intended to be a single HTML page with a single form, but its list of requirements grew over time, as things tend to do. So instead, this project began as–and remains–a Workers Site project, comprised of a single Worker and a single Workers KV namespace.
Workers Sites, the precursor to our Pages product, is a pattern where your Worker handles all the requests for your site's assets. While doing this, your Worker Site can still include backend-y things, like offering a collection of JSON API endpoints. Basically, Workers Sites is a coined term for building monoliths within a Worker, but without the negative associations that the word "monolith" can bring. Given that a Workers Site is still a Worker, this means your monolith is deployed globally – tough to beat!
As with all Workers Sites, routing is the primary concern. For this, I used the web framework, which includes a router among many other utilities. (Disclosure: I am also the author of the worktop.) This allowed me to quickly structure the layout of the entire application: READ MORE ON CLOUDFLARE